An Introduction to Infinite Banking
The only tried and true way to succeed financially is through education.
Without a true understanding of the inner workings of the financial world, it is practically impossible to get ahead as the wealthy do. And most effective learning involves a trusted guide with decades of experience.
Our mission is to aggressively help individuals and business owners build a brighter financial future so they can feel (and be) more secure. We believe utilizing Infinite Banking is the best way to engineer that brighter financial future.
This is why we created Lifestyle Banking after over fifty years in the financial industry.
We designed the Lifestyle Banking Beginner's Course to teach people how to create and profit from banking in a way many have never considered possible! This process is known as the Infinite Banking Concept (IBC) or Infinite Banking for short.
In fact, the tool used to build your "banking" system is the same tool that the largest banks in the world use: Permanent Life Insurance. And it's not just for banks. The Waltons of Walmart and countless other blue-chip families and companies use it.
In the Beginner's Course, we discuss the philosophy and principles behind Infinite Banking and offer real-life examples to demonstrate how it works. The case studies show you how to apply IBC to your life with minimal effort and without confusion.
Upon completing this course, you will have all the information you need to know if Infinite Banking is right for you confidently!
Many have heard about this tool, but only some have examined how to use Permanent Life Insurance just like the banks and mega-wealthy families do to create lasting wealth for themselves. 
Few, if any others, share the insights openly. As a result, people often call us crazy for giving away our course for free, while others charge large sums for less comprehensive ones. However, we believe in sharing this information to assist as many people as possible.
If you're searching endlessly for information on this topic, this course will save you loads of time and effort.
We have used this ourselves for over 30 years and have helped thousands of clients based on this.
Studied Infinite Banking before?
Even if you've studied Infinite Banking before, we encourage you to take the course. We're often told by people who are already involved in IBC that they learned a ton from this.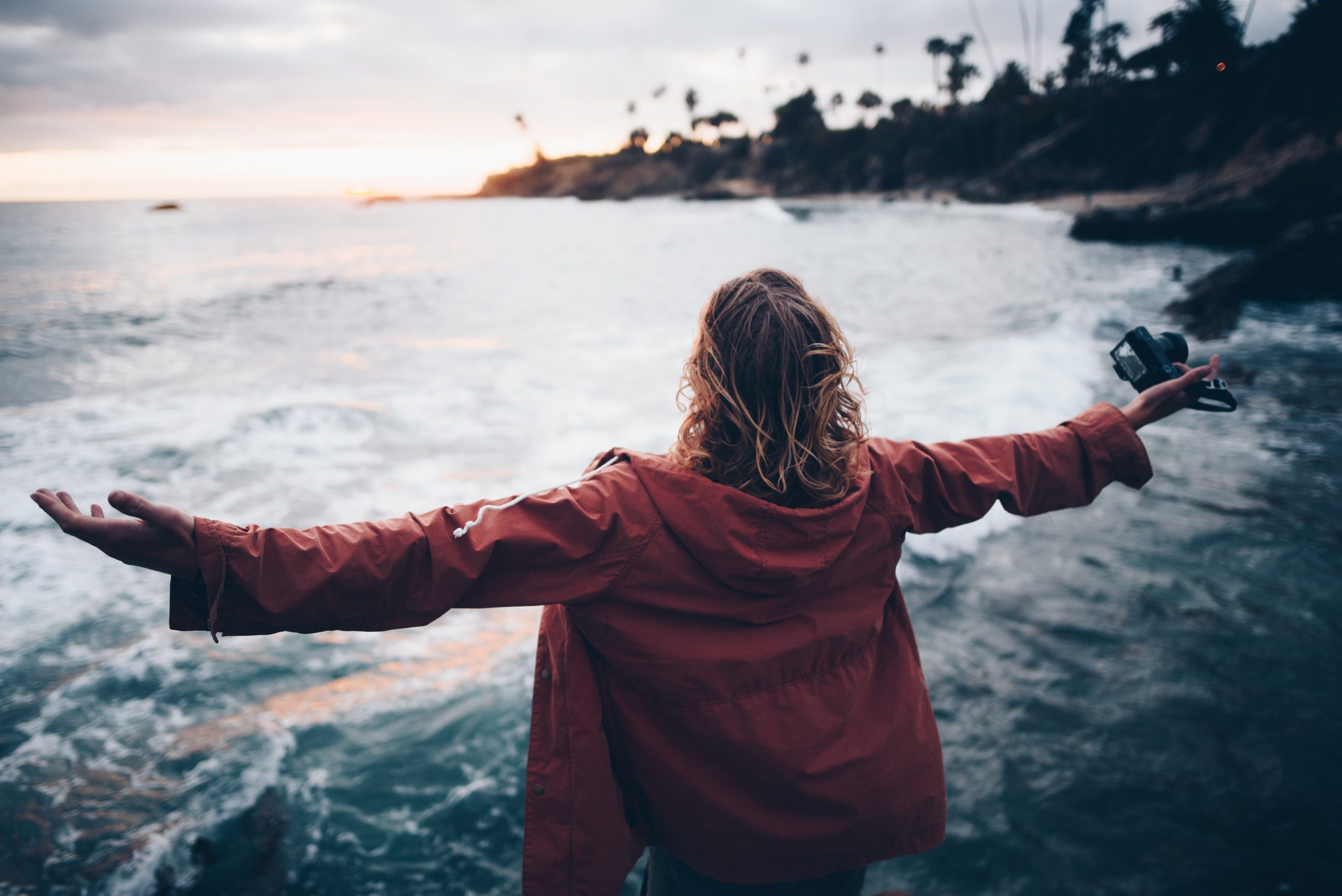 Free Infinite Banking Training Videos
That's right – free. Don't let the price tag fool you. Our Beginner's Course is packed with the core knowledge you need to start using the Infinite Banking methods in your day to day finance.
What's Included In The Beginner's Course
Below is a short summary of each full feature length video that is offered in this course. Enrollment is free, so what are you waiting for?