An Introduction to Infinite Banking
The only tried and true way to succeed financially is through education.
Without a true understanding the inner workings of the financial world, it is practically impossible to get ahead like the wealthy do. This is why we created Lifestyle Banking.
The Lifestyle Banking Beginner's Course is focused on teaching people how to create and profit from the process of banking in a way that many haven't experienced before! This process is known as Infinite Banking.
In fact, the tool that is used to build your "banking" system is the same tool that is used by the largest banks in the world: Permanent Life Insurance! Many have heard about this tool, but few have discussed how you can use Permanent Life Insurance just like the banks do to create lasting wealth for you and your family.
In the Beginner's Course, we not only discuss the philosophy and principles behind Infinite Banking, but we also offer real-life examples to demonstrate how it works.
Upon completing this course, you will have all the information that you'll need to see if Infinite Banking is right for you!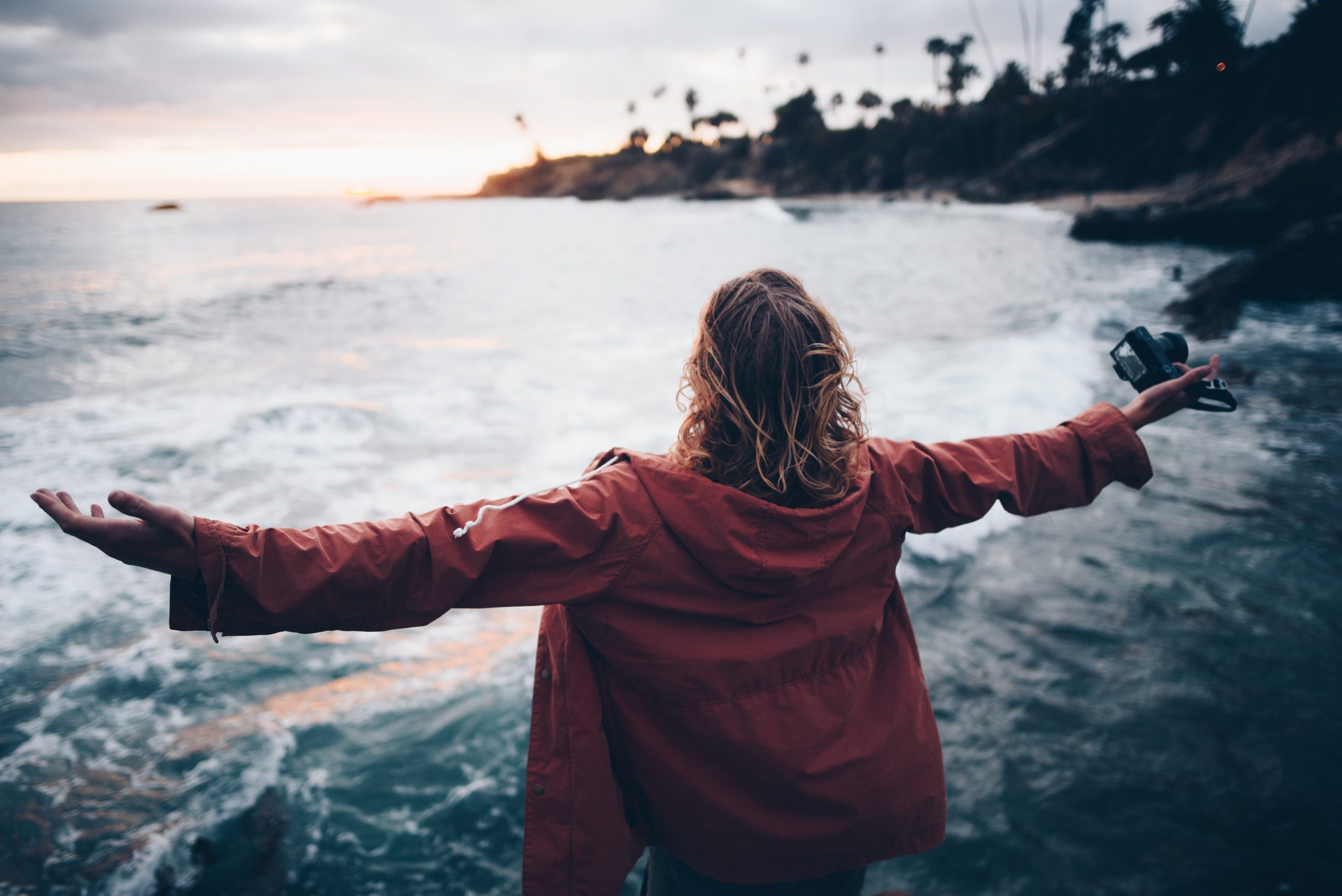 Free Infinite Banking Training Videos
That's right – free. Don't let the price tag fool you. Our Beginner's Course is packed with the core knowledge you need to start using the Infinite Banking methods in your day to day finance.
What's Included In The Beginner's Course
Below is a short summary of each full feature length video that is offered in this course. Enrollment is free, so what are you waiting for?